We have made the choice at MLCA to emphasize both exceptional academics and Christian character because we believe preparation for a meaningful life requires both. Our outstanding faculty and dedicated staff strive to Inspire, Instruct, and Invest in our students— every day.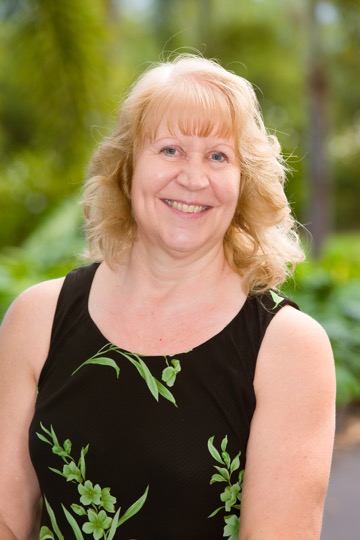 Administrator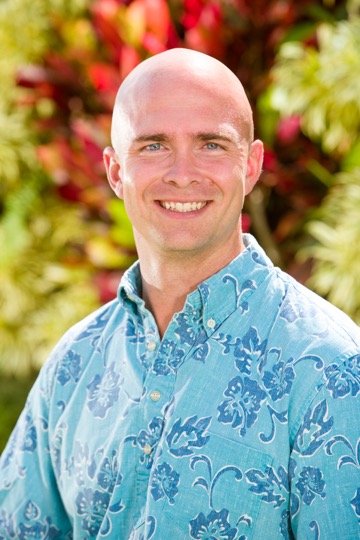 Elementary Principal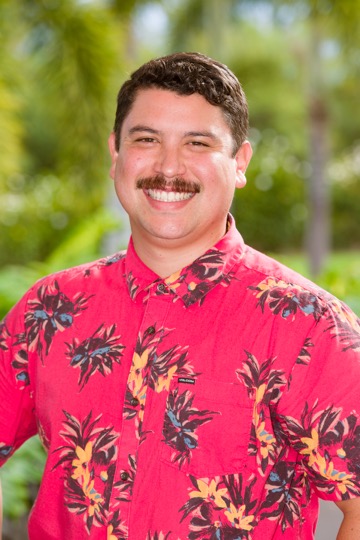 Middle School Vice Principal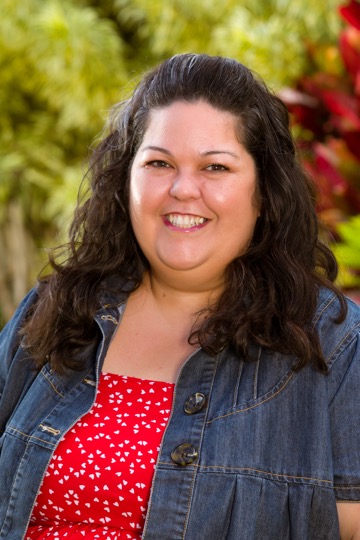 Administrative Assistant Elementary Campus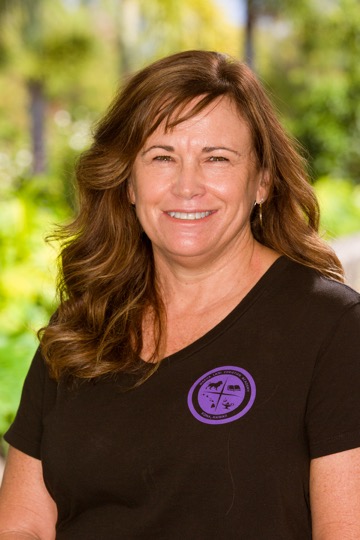 Administrative Assistant      High School Campus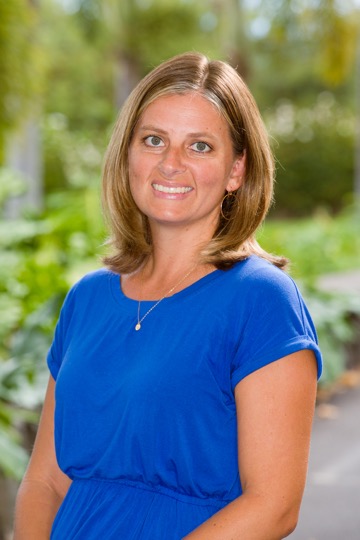 College Counselor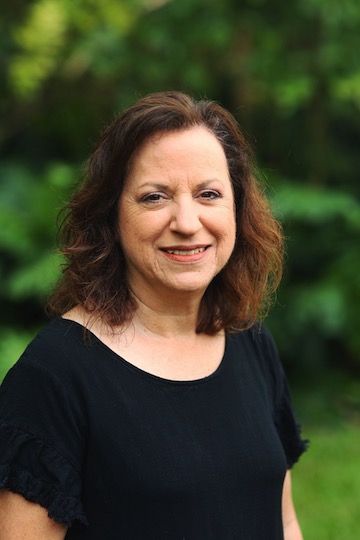 Director of Marketing
and Enrollment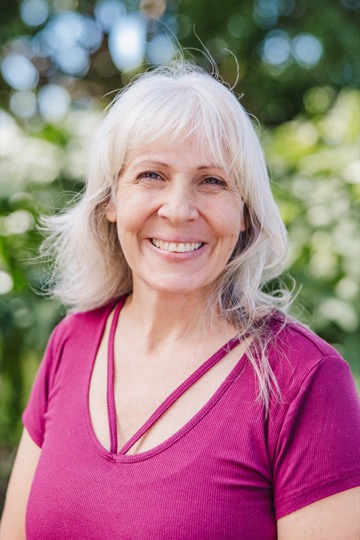 High School Office Assistant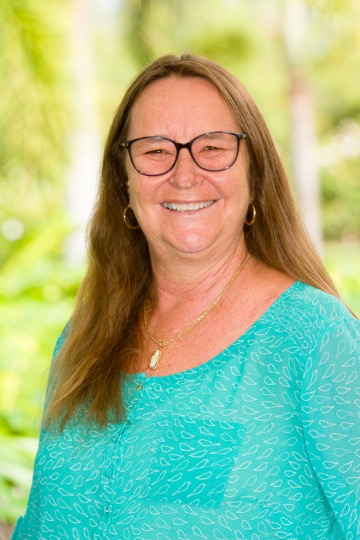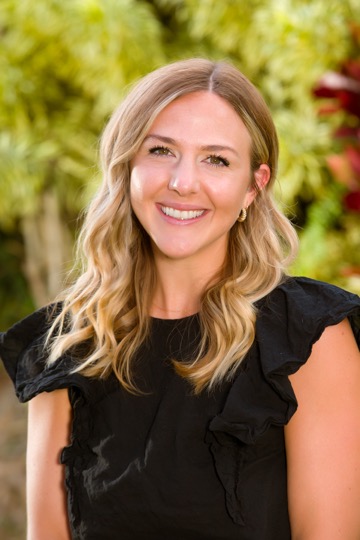 Director of Staff Development Elementary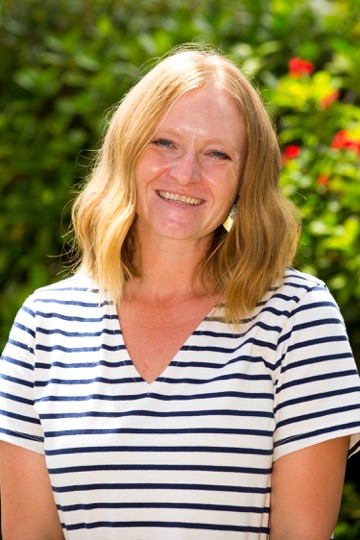 Director of Staff Development
High School
Office Assistant
High School Campus
Elementary campus Faculty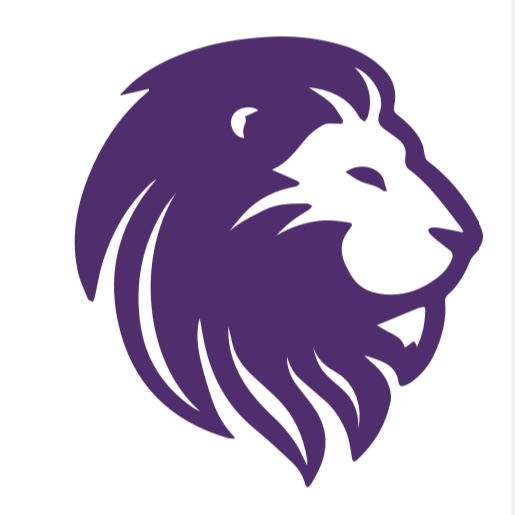 Jr-K
Jr-K Aide
Kindergarten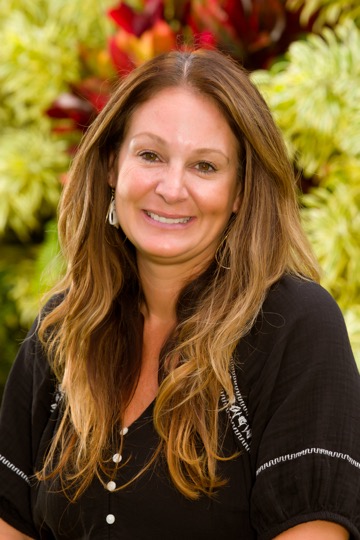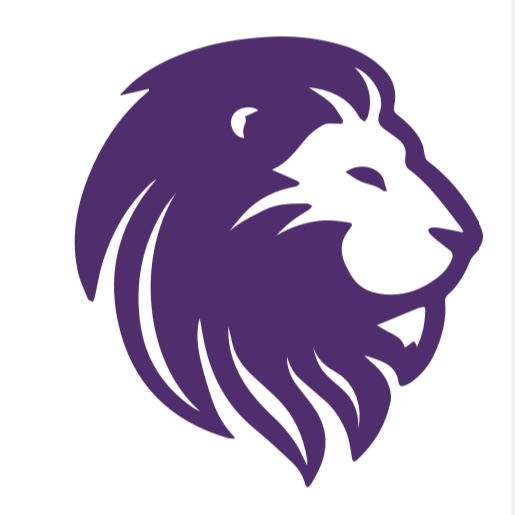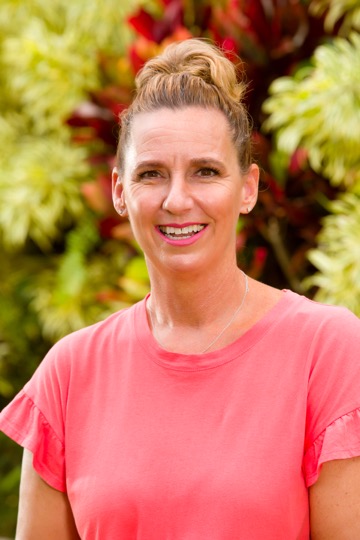 First Grade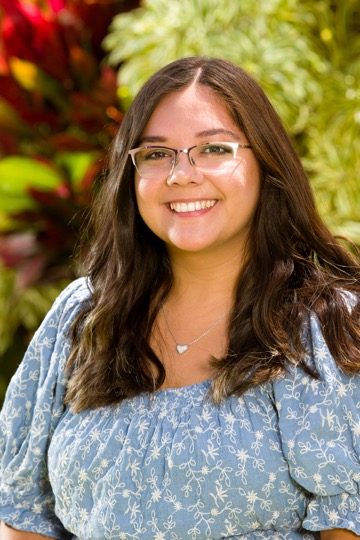 Second Grade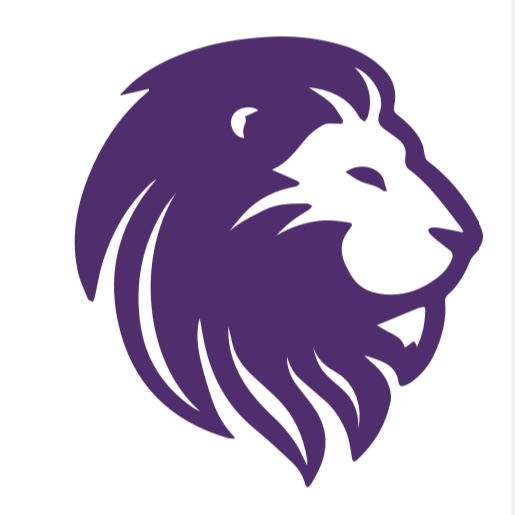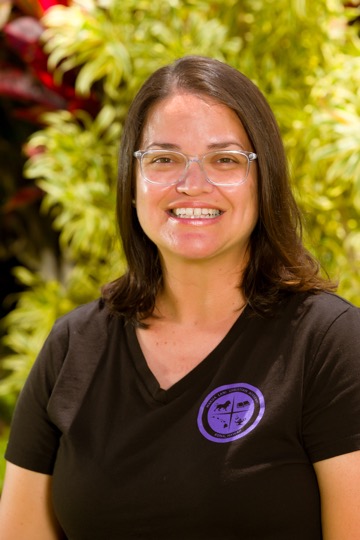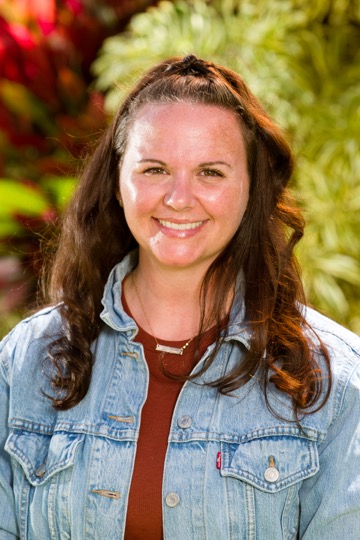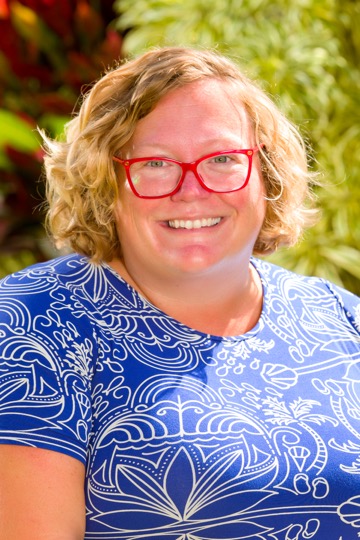 Fourth Grade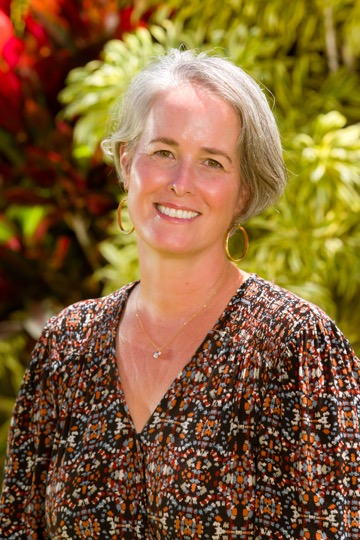 Fourth Grade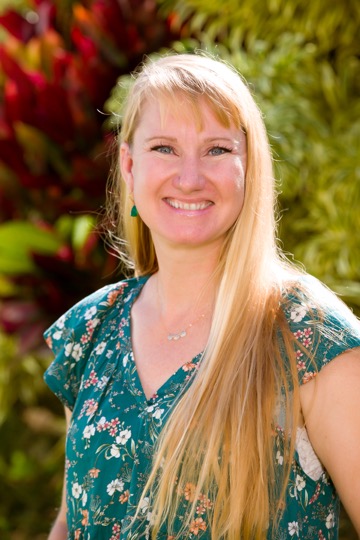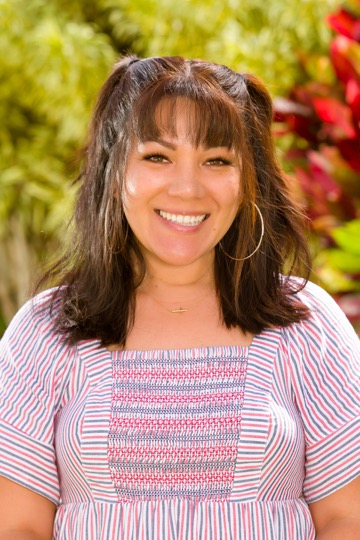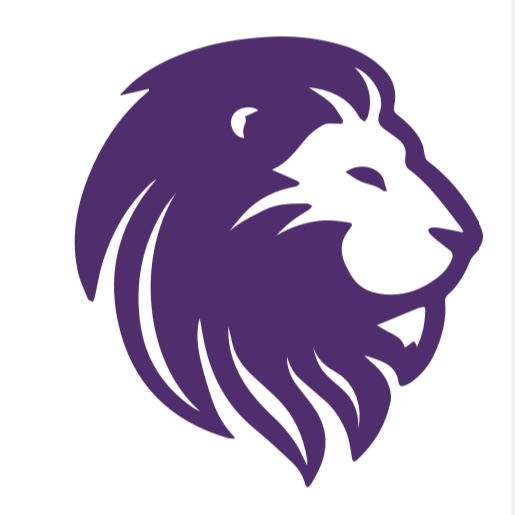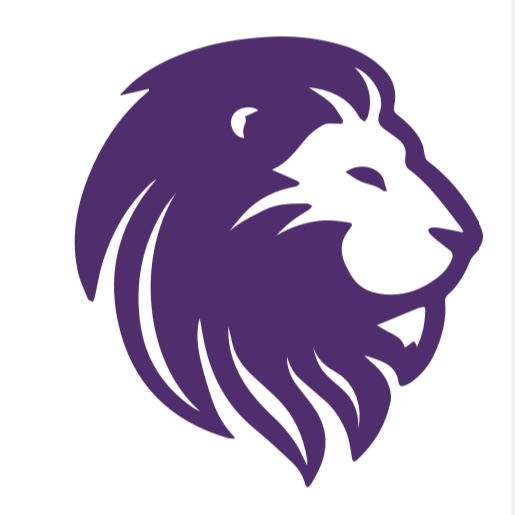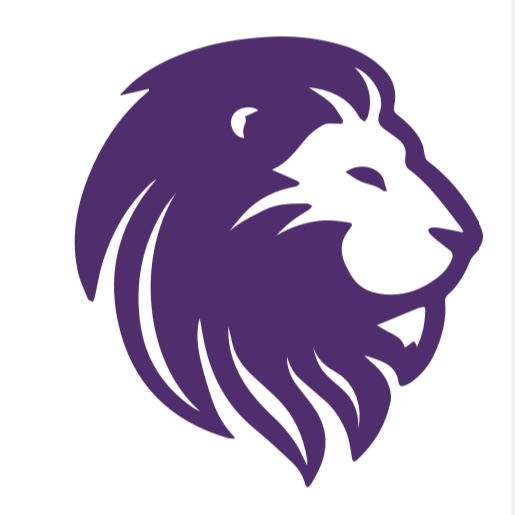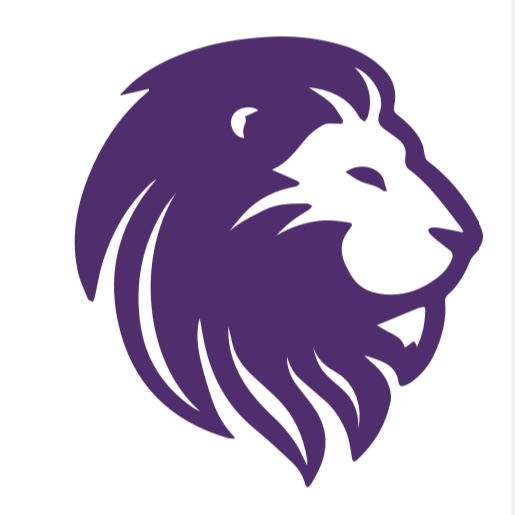 Grade 5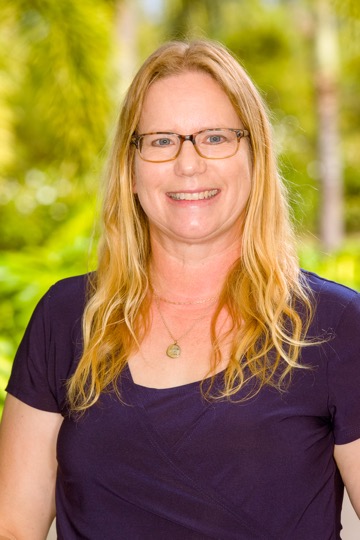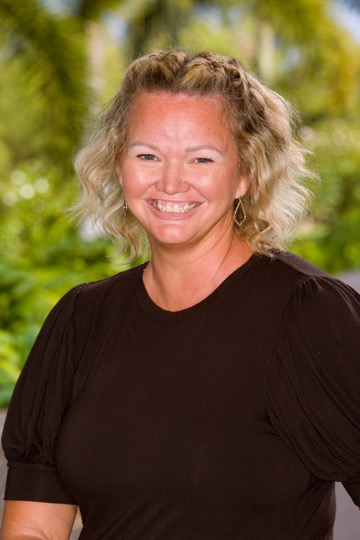 English 6 & 7, Psychology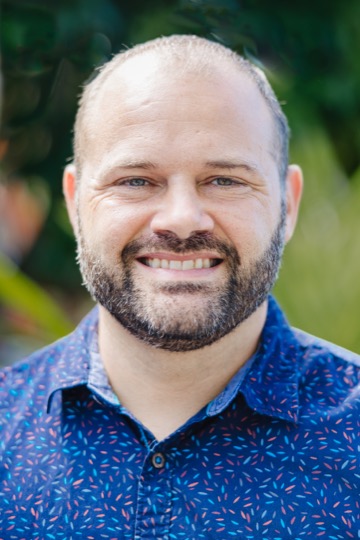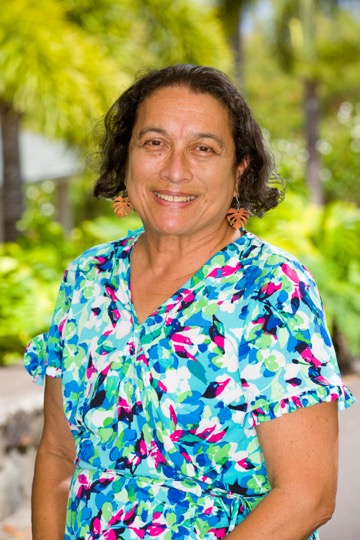 MS Office Manager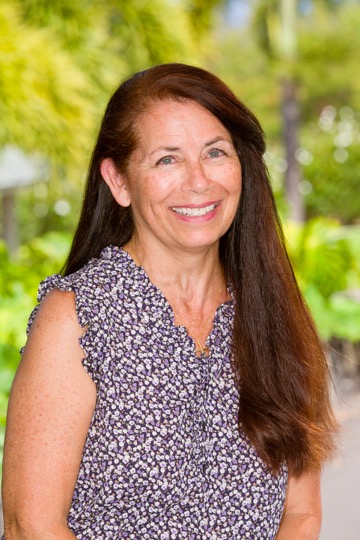 PE
Facilities & Maintenance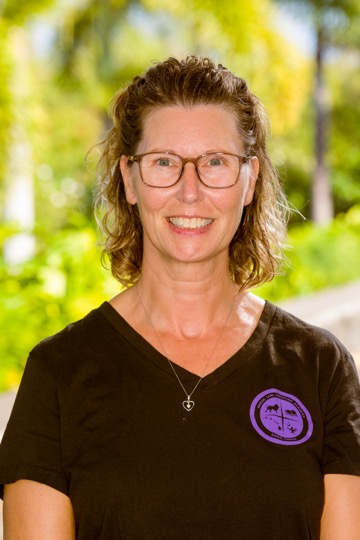 We believe that a solid education prepares our students to live a full and abundant life in Christ. Programs at Makua Lani are designed to bring together opportunities for leadership development, academic growth and advancing a Biblical wordview. If you share our vision, please send us an inquiry today.
---
Makua Lani Christian Academy is an equal opportunity employer, dedicated to a policy of non-discrimination in employment on any basis including age, sex, color, race, creed, national origin, marital status, political belief or disability. Federal law prohibits the employment of unauthorized aliens.
The best way to experience Makua Lani is to see it for yourself.
Come visit our campus and meet the students, teachers, and administration.