We know that character is often shaped through athletic competition, and it will carry over into all other areas of life to include qualities such as determination, loyalty, respect for others, perseverance, self-discipline, self-control and humility. 81% of our students are involved in extra-curricular sports.
Alumni Played at the College Level
Boys:
Head Coach- Emmet Alcos
Assistants- Alex Dong
Boys:
Head Coach-  
Assistant-
Girls:
Head Coach- Kanoa Snively
Assistants- Bo Waite, Darren Naiha
Head Coaches-  Pat and Sara Stover


Head Coach-
Stephanie Gandomi
Head Coaches- Pat and Sara Stover
Athletic directors & Trainers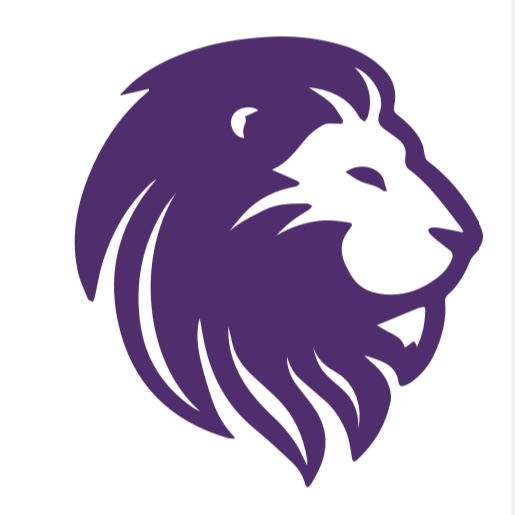 Nani Paikuli-Campbell, Asst. Athletic Director
The best way to experience Makua Lani is to see it for yourself.
Come visit our campus and meet the students, teachers, and administration.